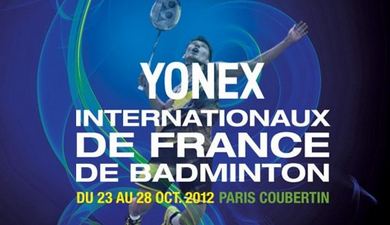 National shuttler Daren Liew finally achieved the breakthrough he badly desired after putting up a stunning show to beat Viktor Axelsen to win the French Open in Paris on Sunday. He has beaten another Dane and 6th seed – Jan O Jorgensen in the semi-finals.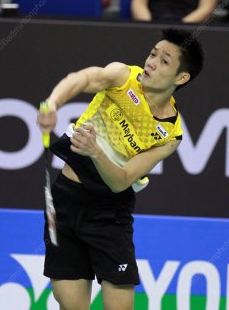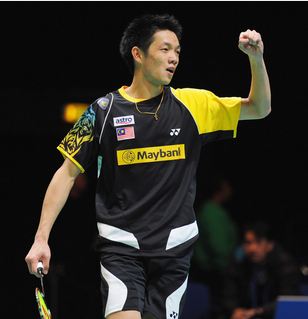 The 25-year-old Daren played with an attacking mindset and won 21-18, 21-17 in 42 minutes to bag his first- ever international title. This is indeed a great feat by another fellow Malaysian.
Daren, who recently achieved a career best ranking of No.24 in the world, beat several higher ranked players this week, including Japan's Sho Sasaki, Hong Kong's Hu Yun and another Dane – Jan O Jorgensen.
Congratulations to our new French Open Champion – Daren Liew. All the badminton fans in Malaysia will definitely be looking forward to see more of you in the future! Well done.