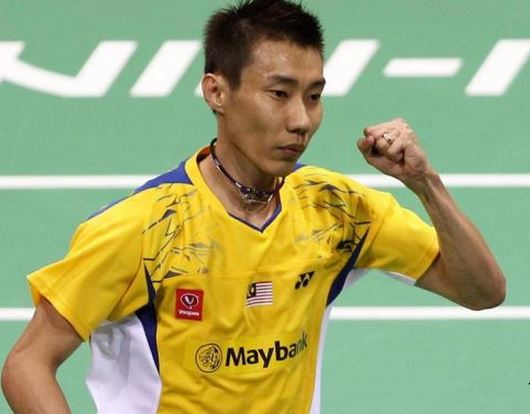 The Badminton World Federation (BWF) has finally released the statement on Monday that former World Number 1 player, Lee Chong Wei, has his sentence reduced to an eight-month suspension from 2 years for violating the anti-doping regulation. The other good news is that the penalty is to be backdated to the date of sample collection which will mean that our former World Number 1 player will be able to resume his badminton career on the 1st May 2015.
This is great news to Chong Wei as well as his badminton fans as he will be able to participate in 3 upcoming majors namely the Sudirman Cup in Dongguan from 10th-17th May, SEA Games in Singapore in June and the World Championship in Jakarta in August.
The reason for the reduction in the sentence according to the BWF press release was that given the evidence presented by Chong Wei's legal team at the hearing in the Netherlands, the BWF Panel is convinced that the case of doping was because of "negligent" and not with the intent to cheat.
The good news was presented by the Youth and Sports Minister Khairy Jamaluddin at 3:30pm when he made an official announcement on the matter at his office in Putrajaya, which was attended by Chong Wei as well.
The minister has also mentioned that after speaking to Chong Wei, he had agreed to resume his badminton career at "the highest level" again. Hopefully, we will see more of Chong Wei in the coming games.
We wish Chong Wei well in his badminton career and may his dream of becoming the first Olympics Gold Medalist and World Champion be realised one day!