Two-time Olympic badminton champion Lin Dan and Xie Xingfang finally held their wedding reception, two years after their marriage registration. The grand wedding was held at the Beijing University of Technology Gymnasium. This is the same venue for badminton at the Olympics (yeah, the one where Lin Dan got his gold medal but Xie Xingfang cried for almost an hour after losing the gold medal match). Malaysia's Lee Chong Wei and Indonesia's Taufik Hidayat were also invited but both of them could not make it because the dinner coincided with the Japan Open. In his marriage vows, Lin Dan held his wife's hands and took a deep breath before yelling "I do" as the guests applauded.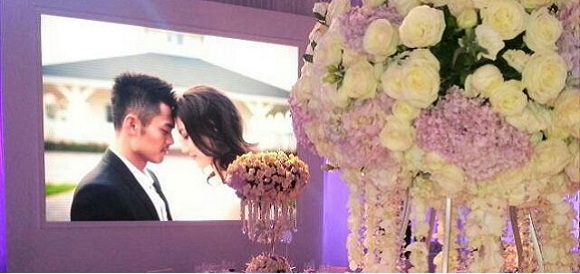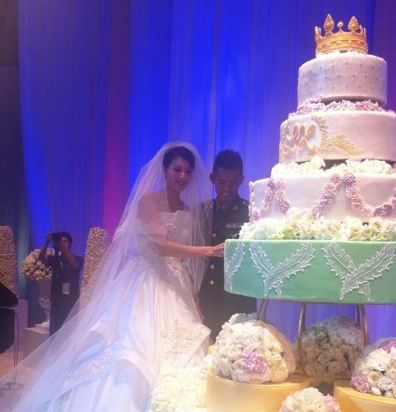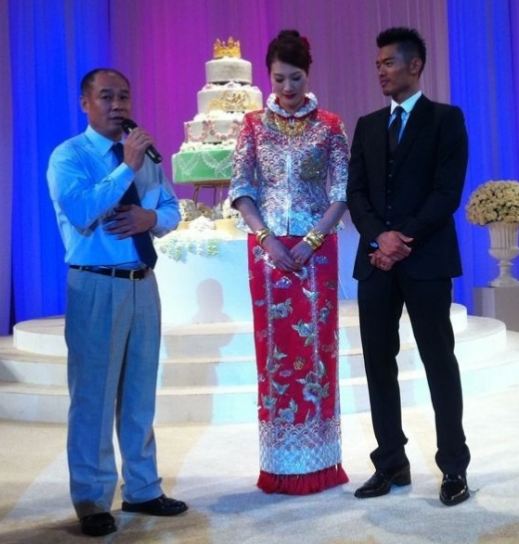 The below is the video of the wedding of Badminton Giant Lin Dan and Xie XingFang.
Congratulations to Lin Dan and Xie XingFang on their wedding and may they have a blissful and happy marriage forever.
In November, we will be witnessing another grand wedding from another badminton world champion, i.e. our very own Dato' Lee Chong Wei and Wong Mew Choo. We will keep you posted on this wedding in our blog too.